Back to all courses
The Excel Functions Guide
Intermediate
Deepen and develop your Excel skills
Learn how to efficiently manage databases, clear text in cells, and retrieve values from other tables. The course also walks you through how to combine functions, which is required to perform more advanced tasks in Excel. With this knowledge, you will be able to automate time-consuming parts of your work.
Go through the course at your own pace
Practical exercises and quizzes
Personal diploma
Save lessons as favorites
What you will learn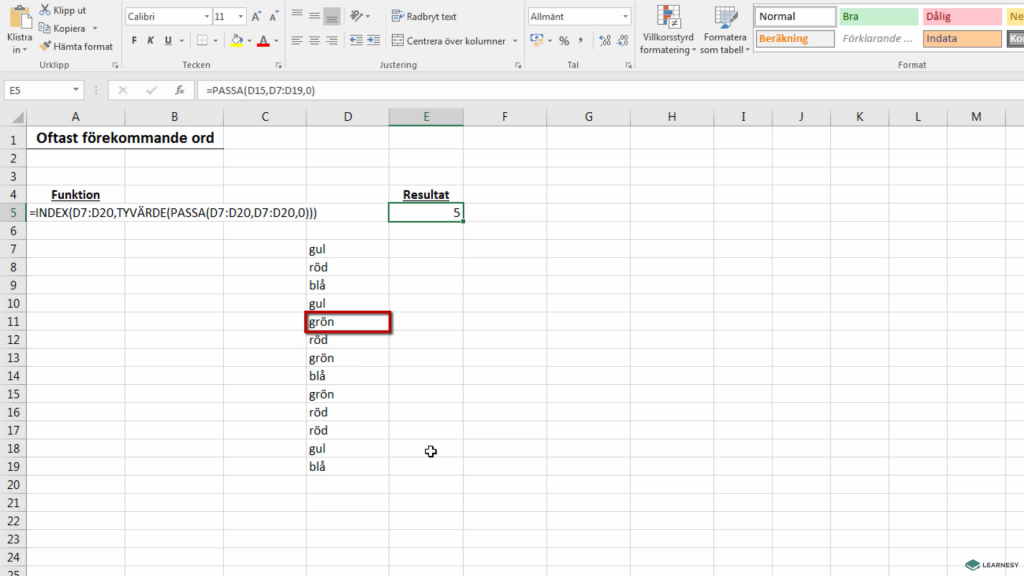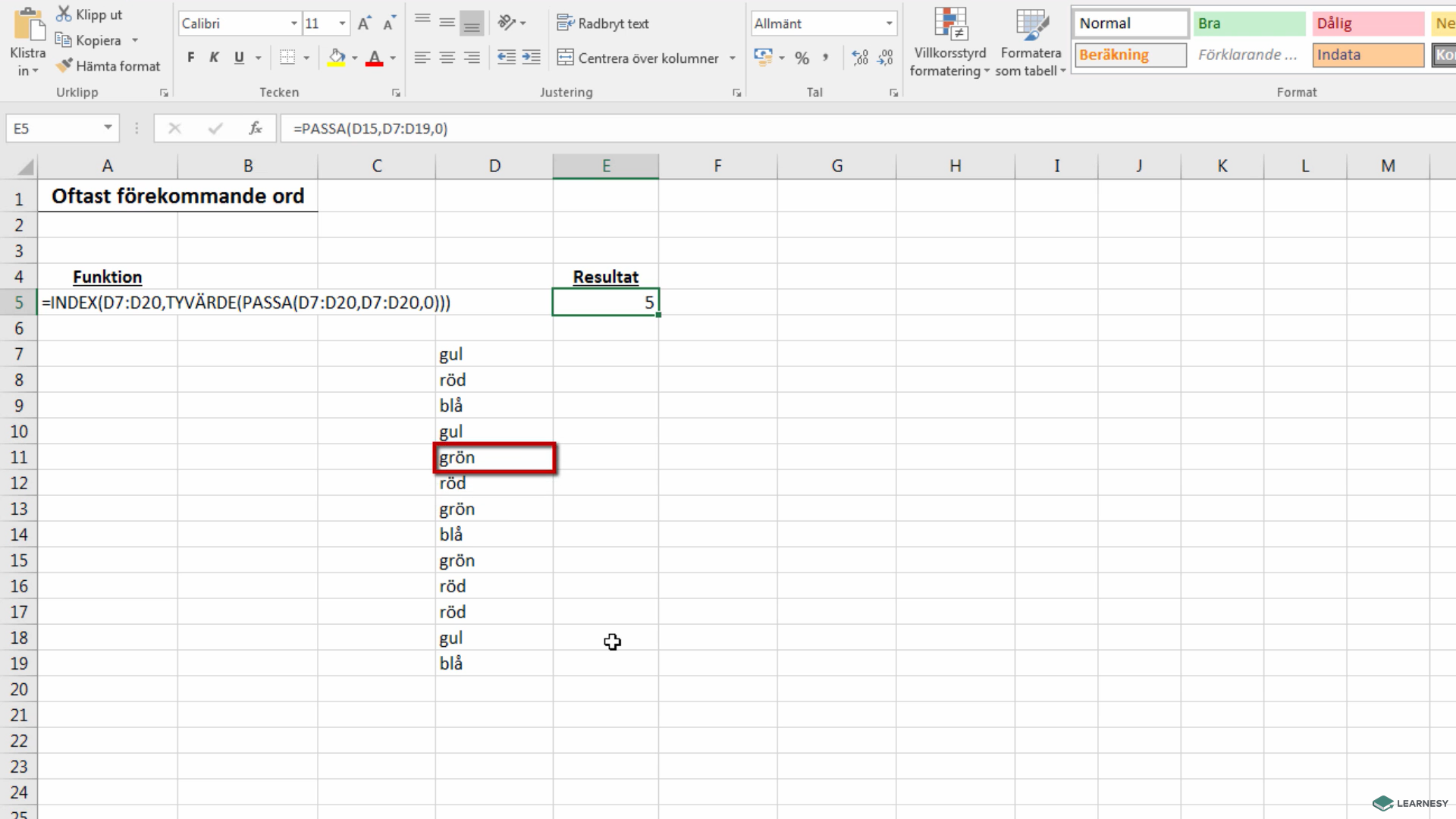 A library of 100+ functions
After completing the entire course, it can be used as a library of functions. Save your favorite functions and return to them for a refresh whenever you need it.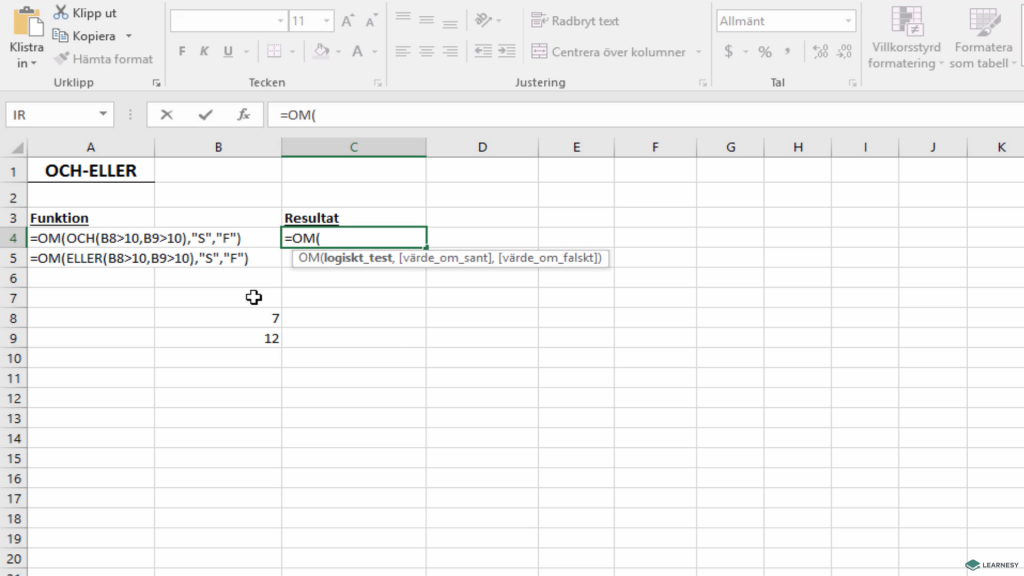 The most useful functions
Functions that show you how to summarize, count, how to manage absolute and relative references, financial functions, statistical functions, and more.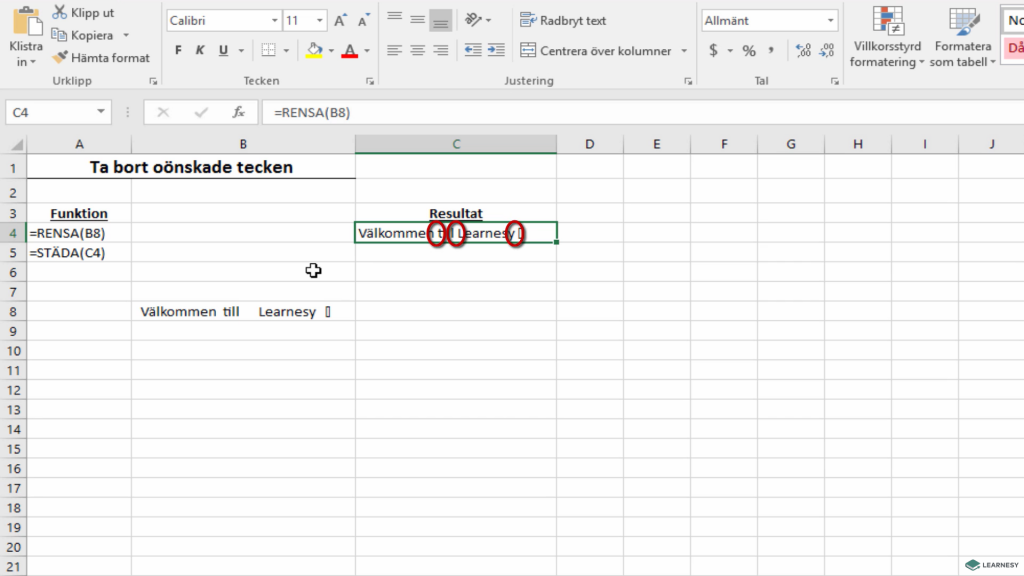 VLOOKUP and reference functions
VLOOKUP, perhaps Excel's most famous function, is not always easily understood. Learn this useful function along with 10 other practical functions used to search for and collect values.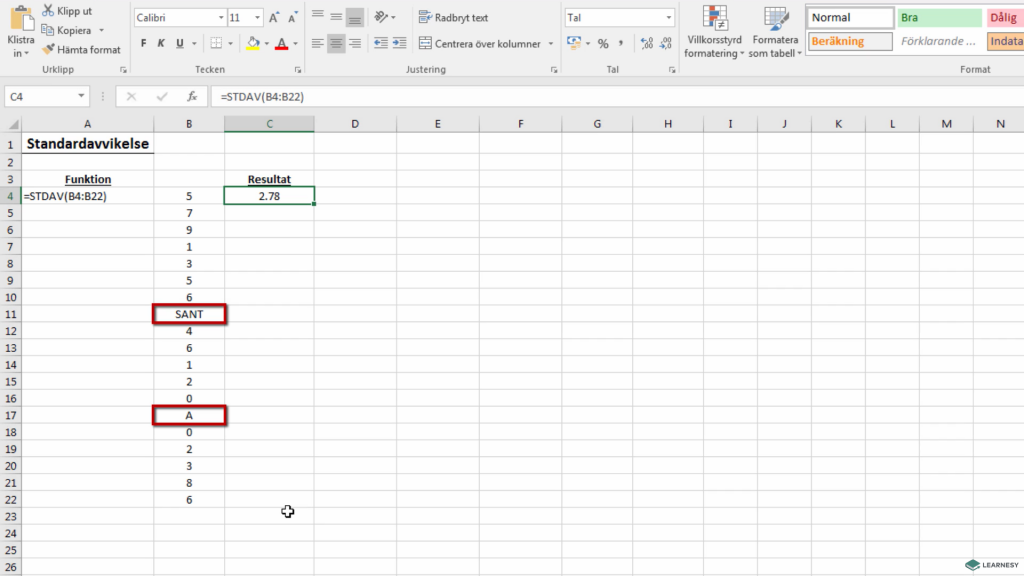 Handle dates and text
Something that even experienced Excel users know is complicated are dates and texts in tables or databases. Use functions such as WEEKDAY, WORKINGDAYS, MID, and many other smart tips and tricks to get your data in order and manage it correctly.
Related courses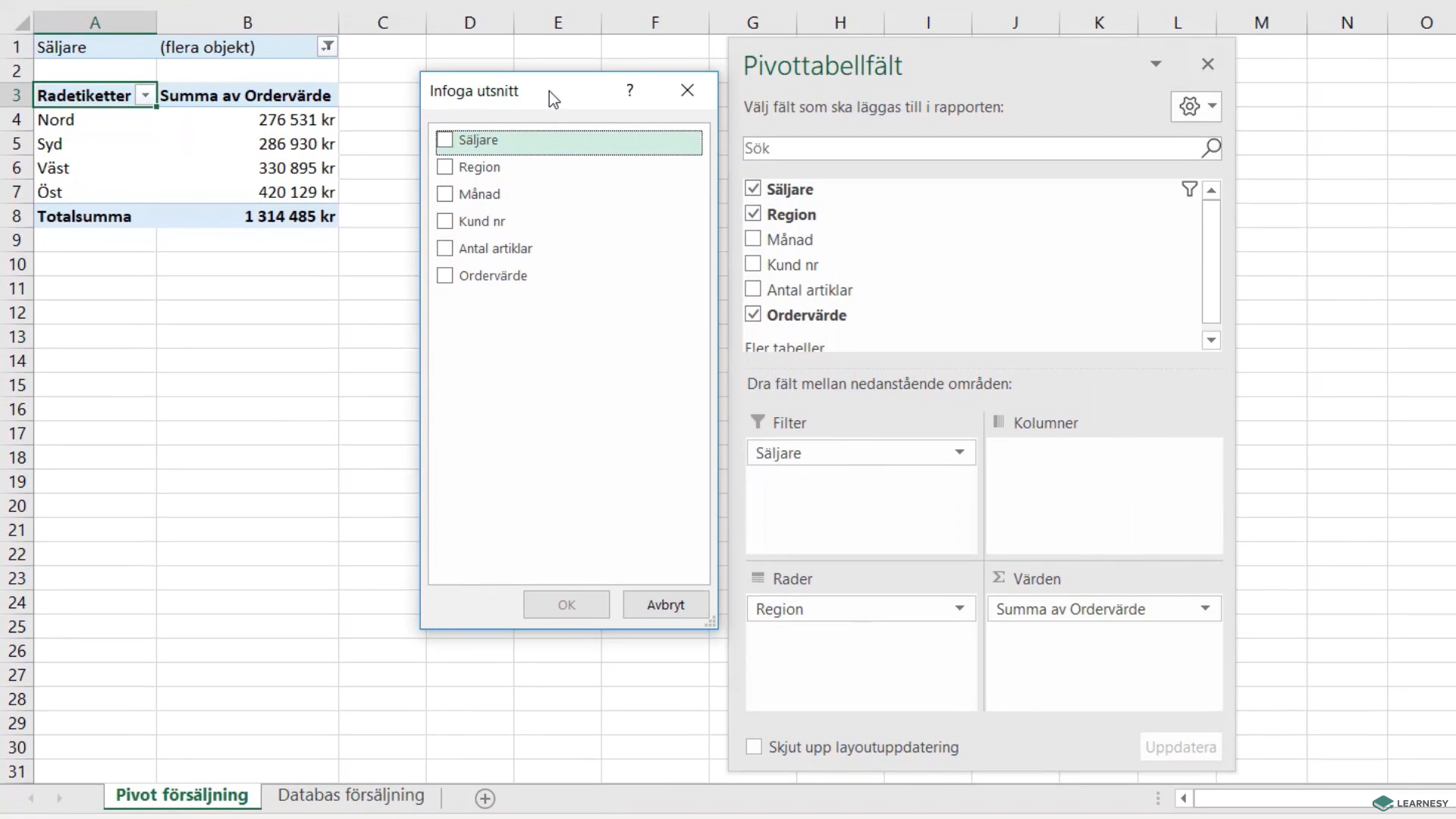 The Excel PivotTables Guide
Beginner
With this course, you'll quickly and efficiently learn how to set up and analyse databases. Once you're able to analyse data at a deeper level, you will then be able...
Course details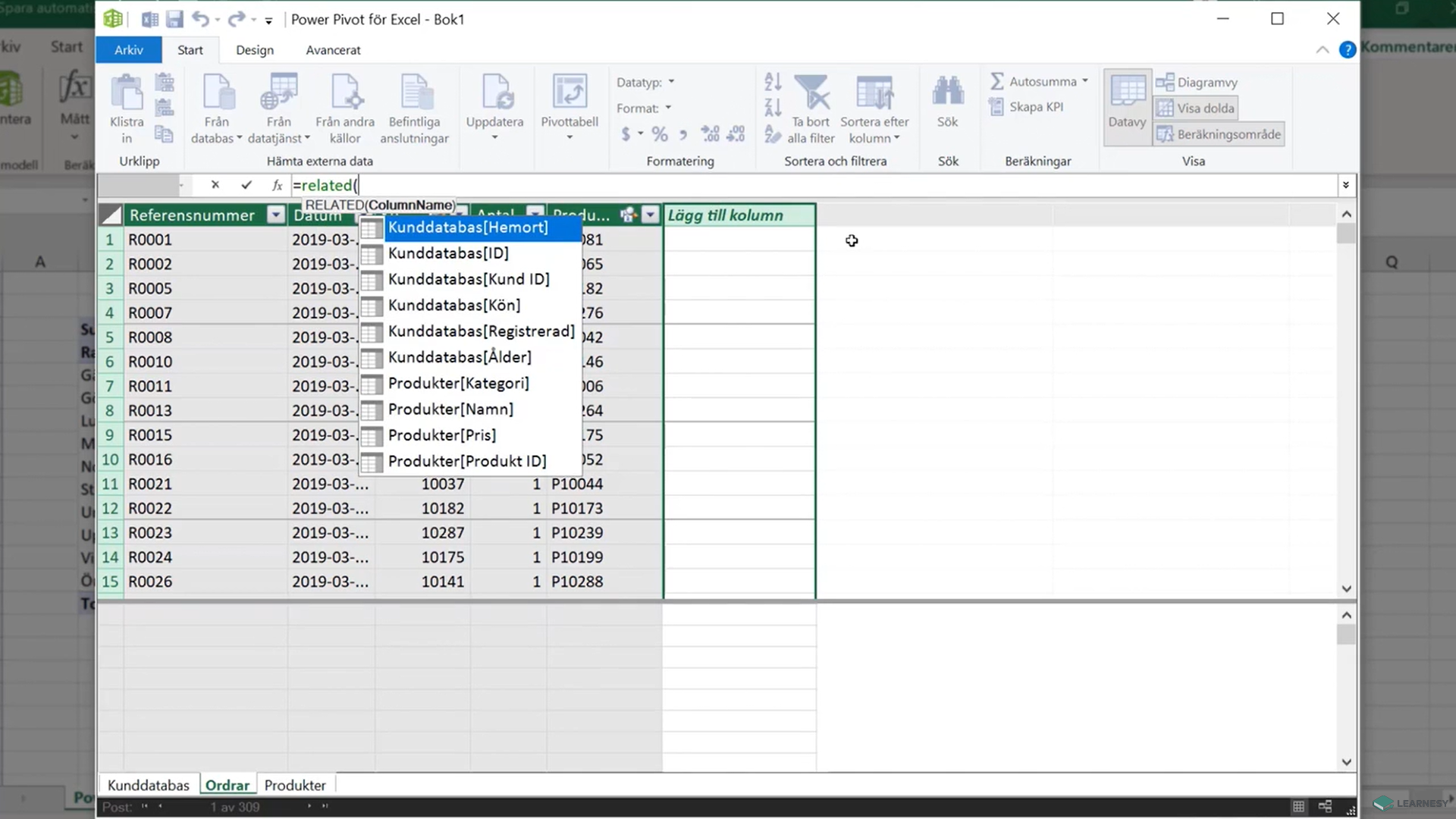 Power Pivot & DAX
Beginner
With Power Pivot and DAX, you can model data, visualize big data, and easily and efficiently create analyses to gain important insights. Data Analysis Expressions (DAX) is a collection of...
Course details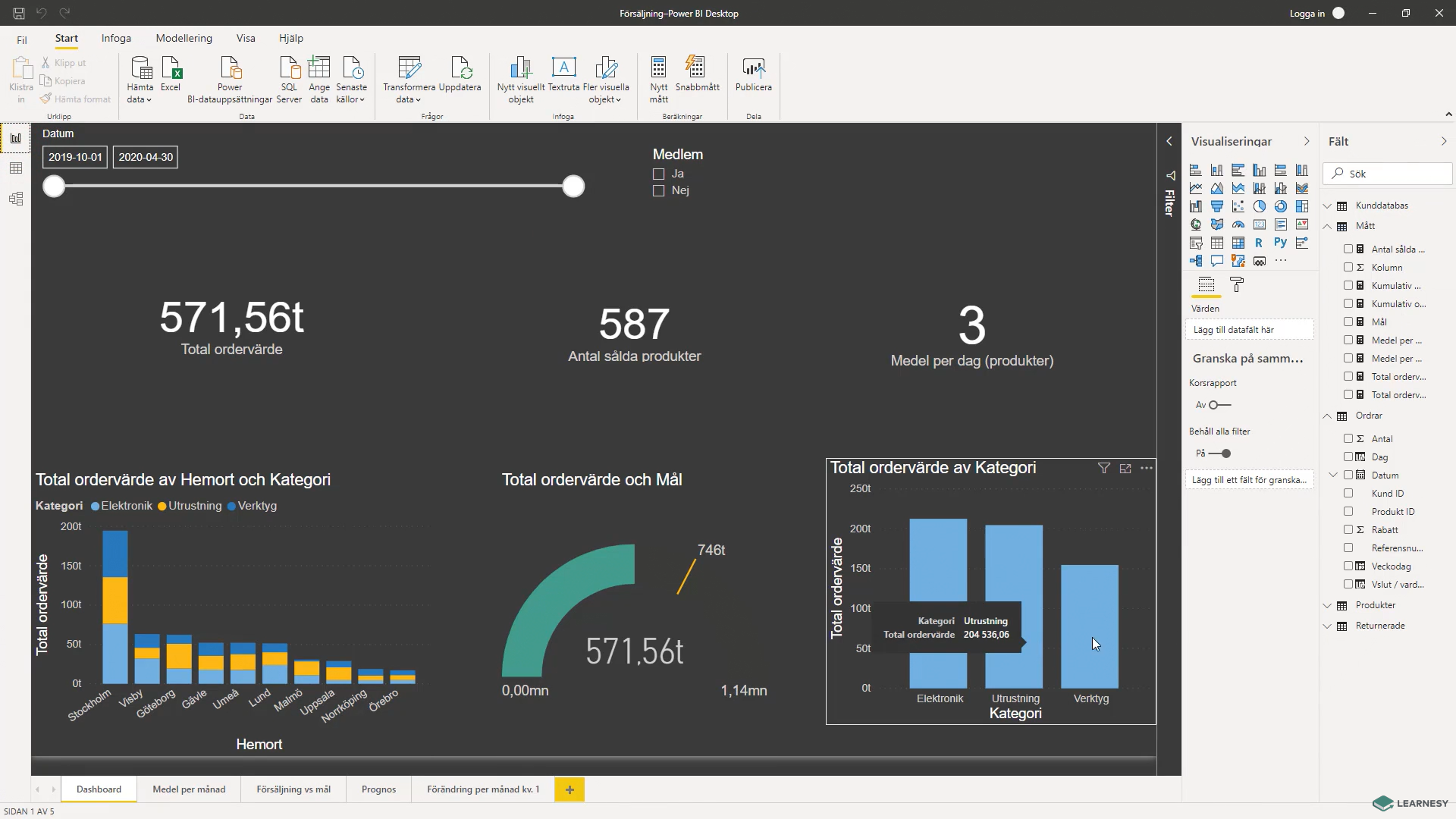 Power BI
Beginner
Create dynamic reports and visualisations across large amounts of data using DAX formulas. The course creates a full report from scratch, which helps you as a beginner to follow all...
Course details