The Excel Functions Guide
Deepen and develop your Excel Functions skills
Learn how to efficiently manage databases, clear text in cells, and retrieve values from other tables. The course also walks you through how to combine functions, which is required to perform more advanced tasks in Excel. With this knowledge, you will be able to automate time-consuming parts of your work.
Go through the course at your own pace
Practical exercises and quizzes
Personal diploma
Save lessons as favorites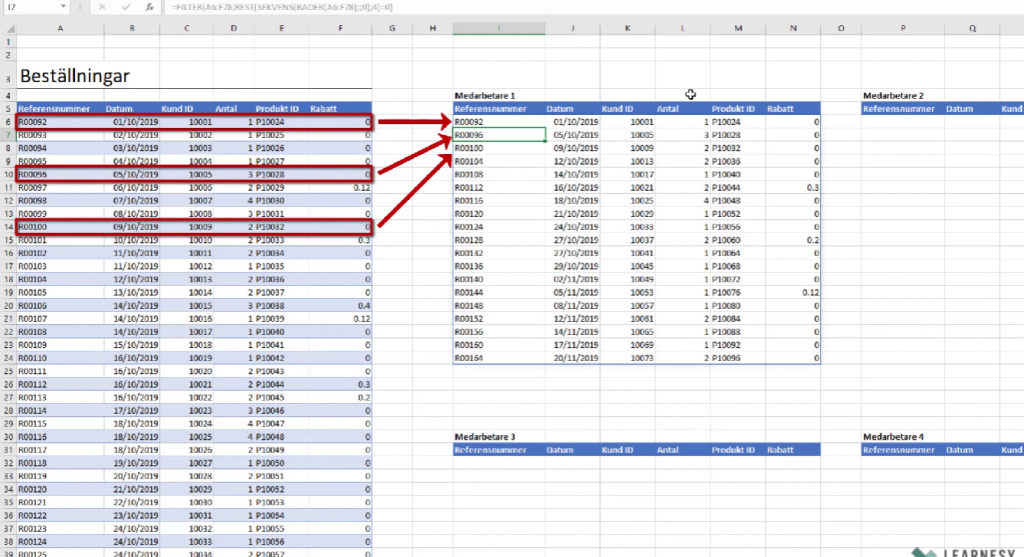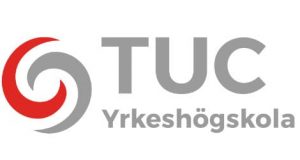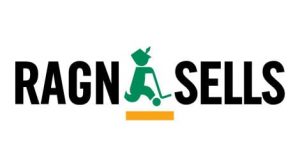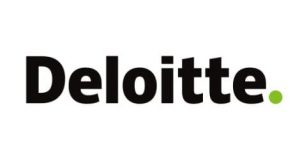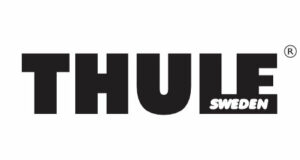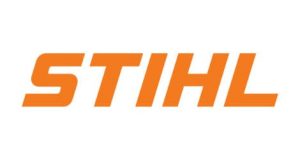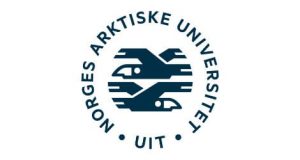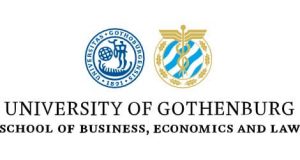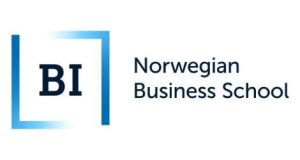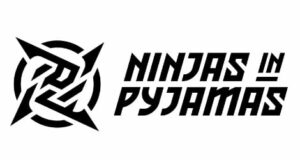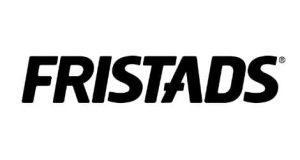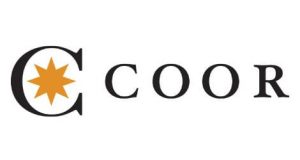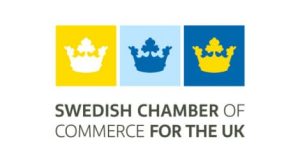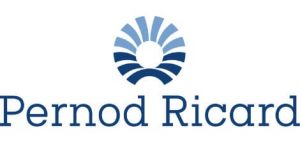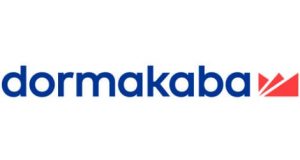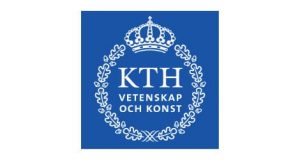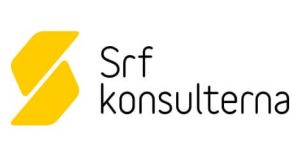 Some of the things you will learn in this course: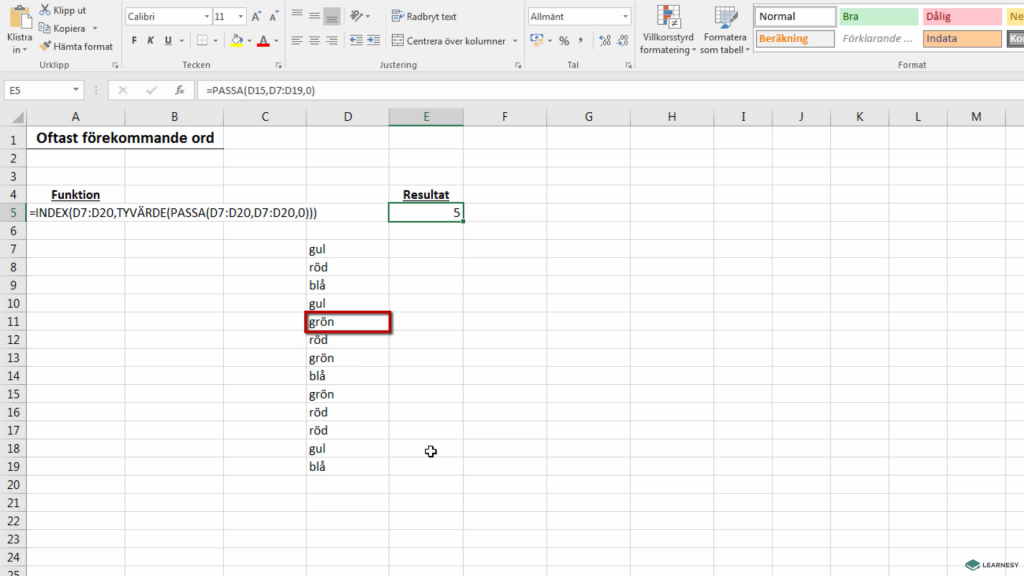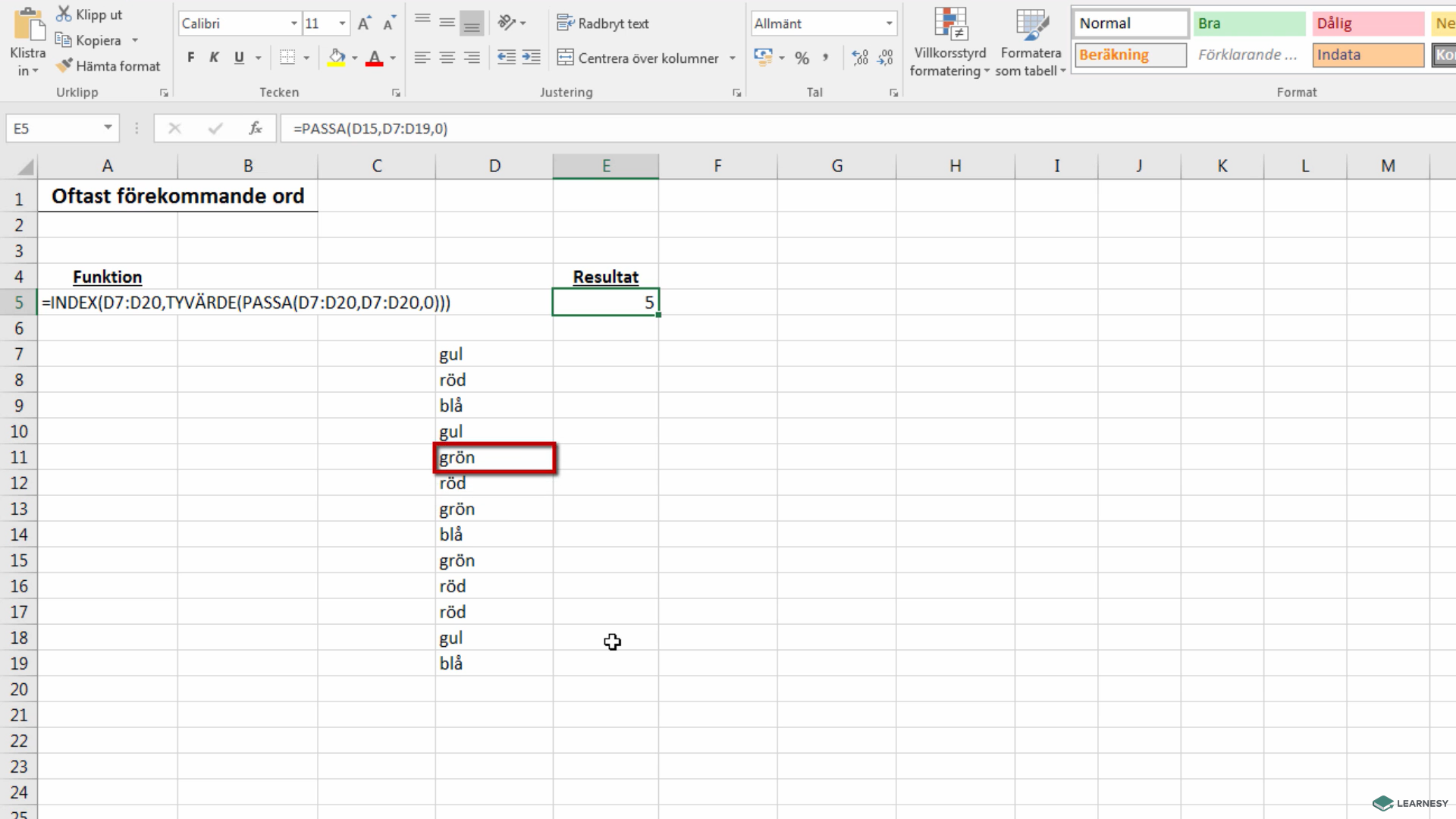 A library of 100+ functions
After completing the entire course, it can be used as a library of functions. Save your favorite functions and return to them for a refresh whenever you need it.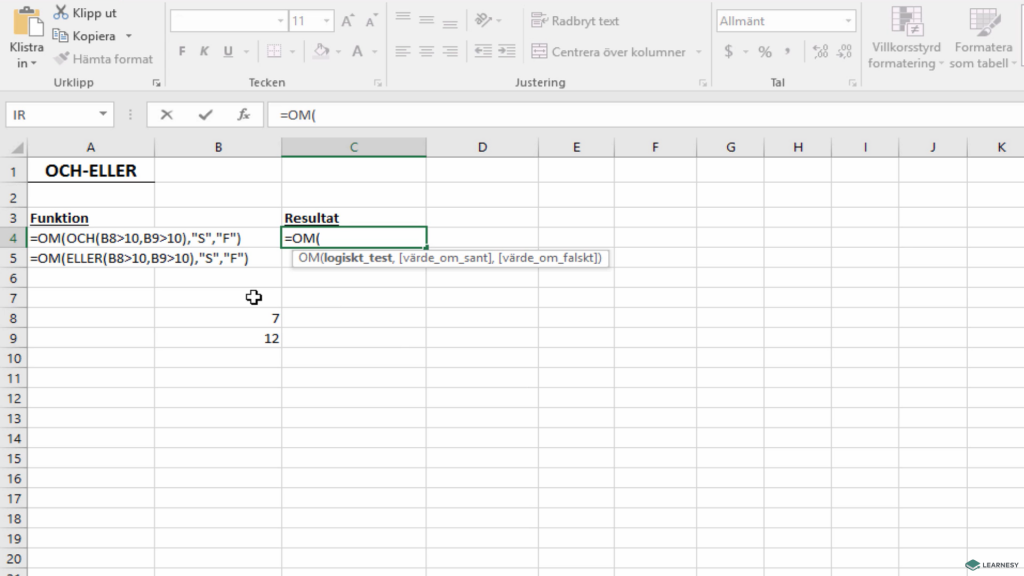 The most useful functions
Functions that show you how to summarize, count, how to manage absolute and relative references, financial functions, statistical functions, and more.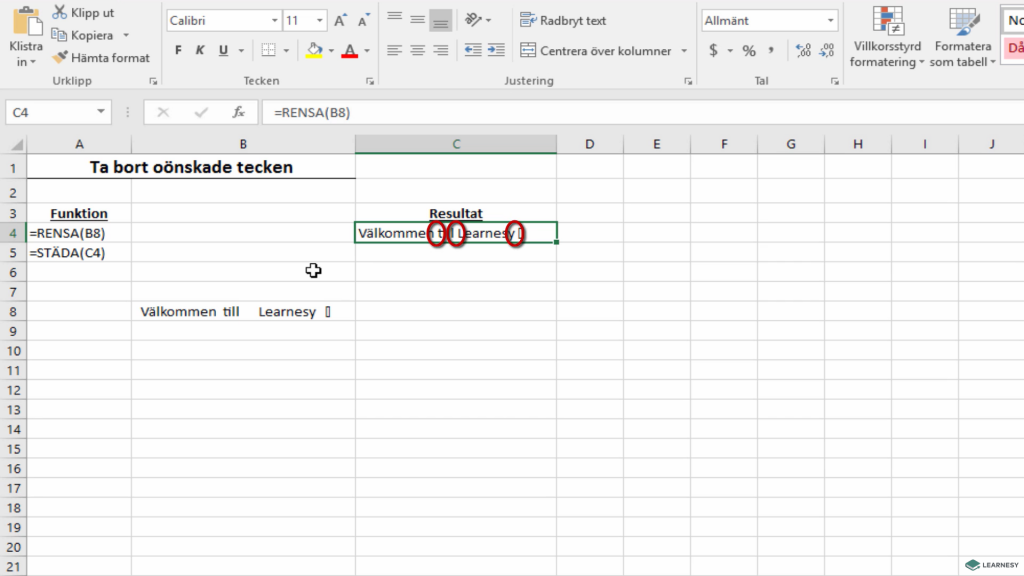 VLOOKUP and reference functions
VLOOKUP, perhaps Excel's most famous function, is not always easily understood. Learn this useful function along with 10 other practical functions used to search for and collect values.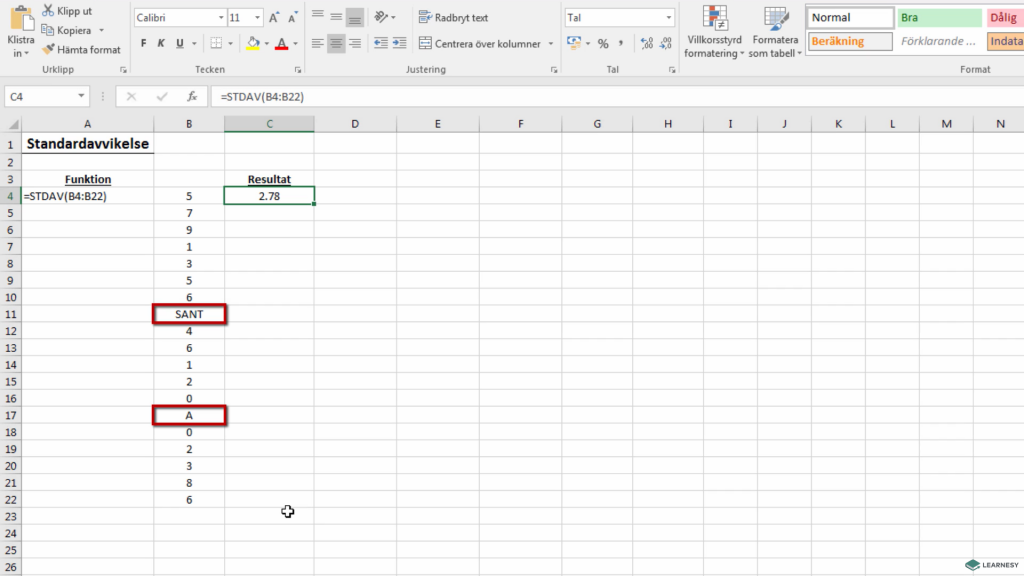 Handle dates and text
Something that even experienced Excel users know is complicated are dates and texts in tables or databases. Use functions such as WEEKDAY, WORKINGDAYS, MID, and many other smart tips and tricks to get your data in order and manage it correctly.
More about the course
The Excel Functions Guide is a course aimed towards those who have either gone through Excel Essentials or have previous knowledge in Excel and want to expand your expertise within the program's many functions. In addition to the more basic functions, this course also teaches you dynamic array functions and how to handle error messages.
Approximately 90

lessons

divided

into

12

chapters.

Total

video

time:

1

hour

40

minutes.

Estimated

time

to

take

the

course

including

quizzes:

4

hours.

Average

length

per

lesson:

1

minute.

Personal shareable

certificate

after

completing

the

course.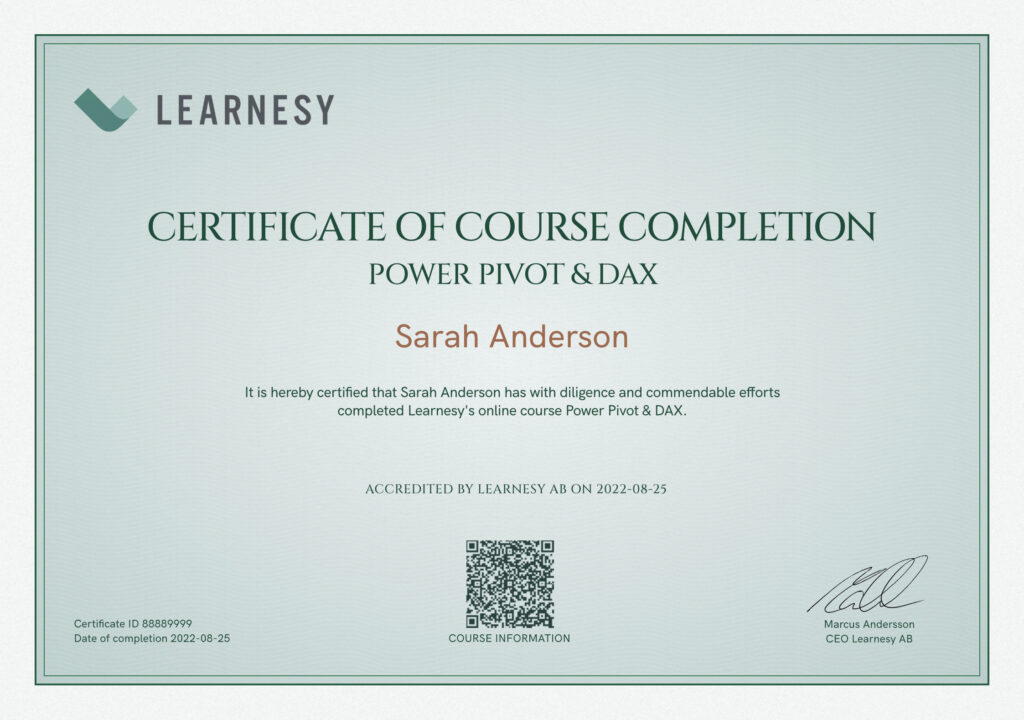 Choose what suits you best:
The Excel Functions Guide
2 995 kr
Access to all material 24/7 for 12 months

Complete the course when it suits you

Repeat freely during access

Course maintained and updated continuously

Personal and digitally shareable diploma by course
Take this course
All courses
6 995 kr
24/7 access to all of Learnesys courses for 12 months

Take full courses or see only the lessons you need

Save your favorite lessons with the favorite feature

Get ongoing updates in the courses

Personal and digitally shareable diploma by course
Take all courses
For teams
Personal Account Manager

Personal account for all users

Choose the courses that suits your needs

Multi-user discounts

Optional Kickoff at startup

Statistics via Data Insight

Technical support

Unique login domain