Power Pivot & DAX
Analyse data on a whole new level with Power Pivot and Data Analysis Expressions (DAX)
With Power Pivot and DAX, you can model data, visualize big data, and easily and efficiently create analyses to gain important insights. Data Analysis Expressions (DAX) is a collection of formulas used in Power Pivot, Power BI, and Azure Analysis Services, among others. If you work with data management and analytics, you will surely greatly benefit from this Excel add-in.
Go through the course at your own pace
Practical exercises and quizzes
Personal diploma
Save lessons as favorites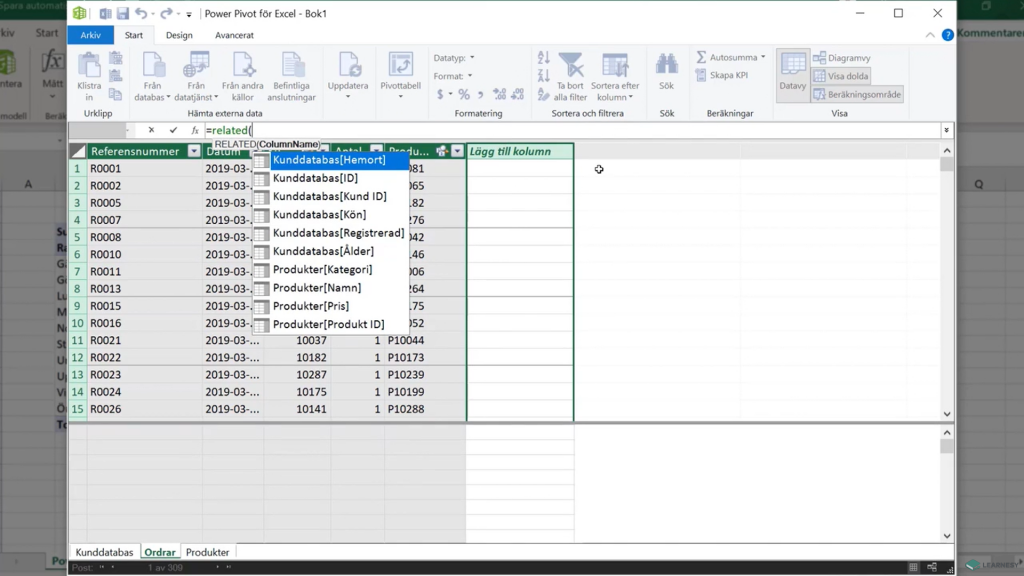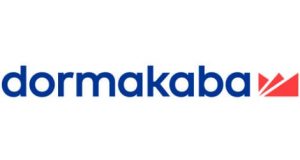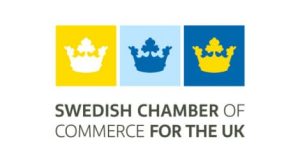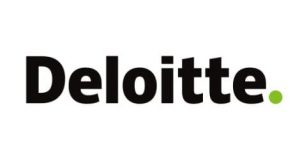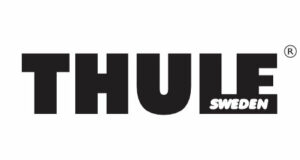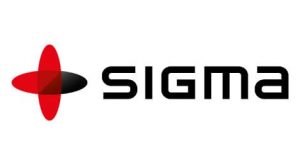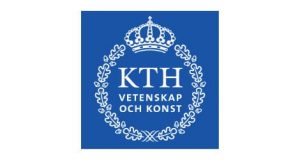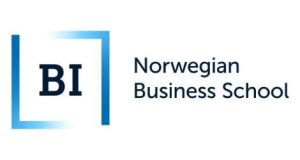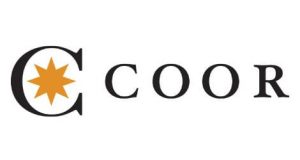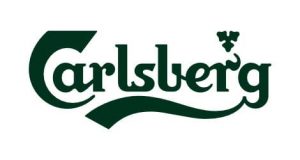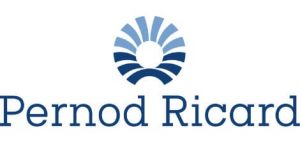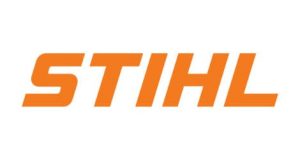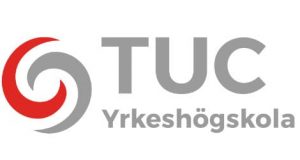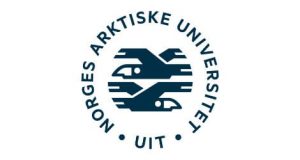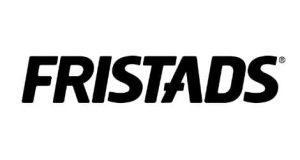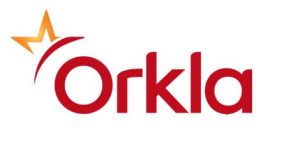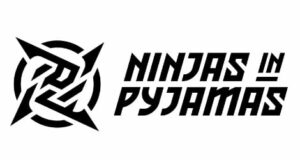 Some of the things you will learn in this course: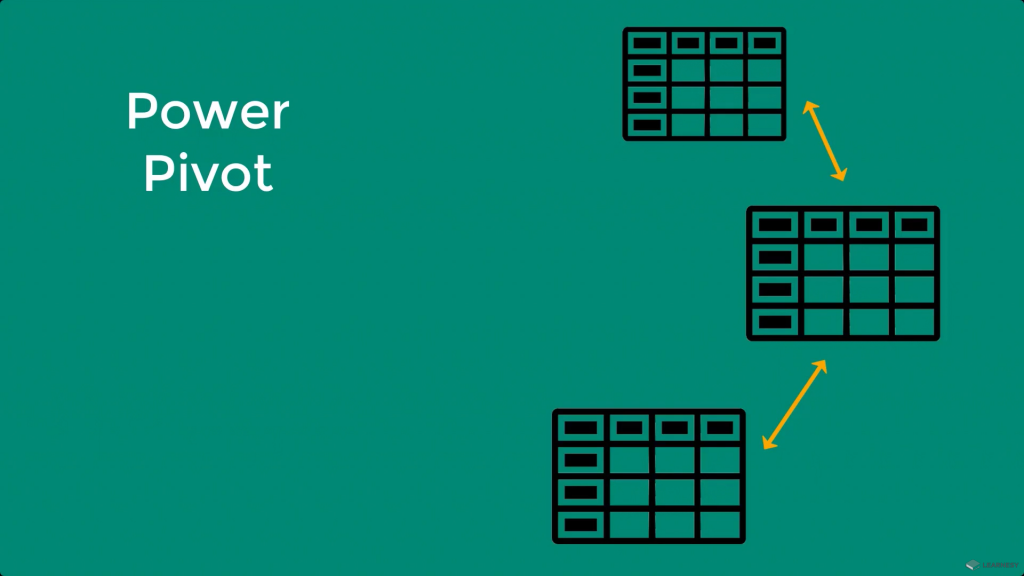 Power Pivot Basics
Gain a basic knowledge base in Power Pivot by first downloading and creating a shortcut to Power Pivot as an add-in for Excel. Retrieving data from external sources correctly is the most important step for the program, and in this course you will learn to do just that.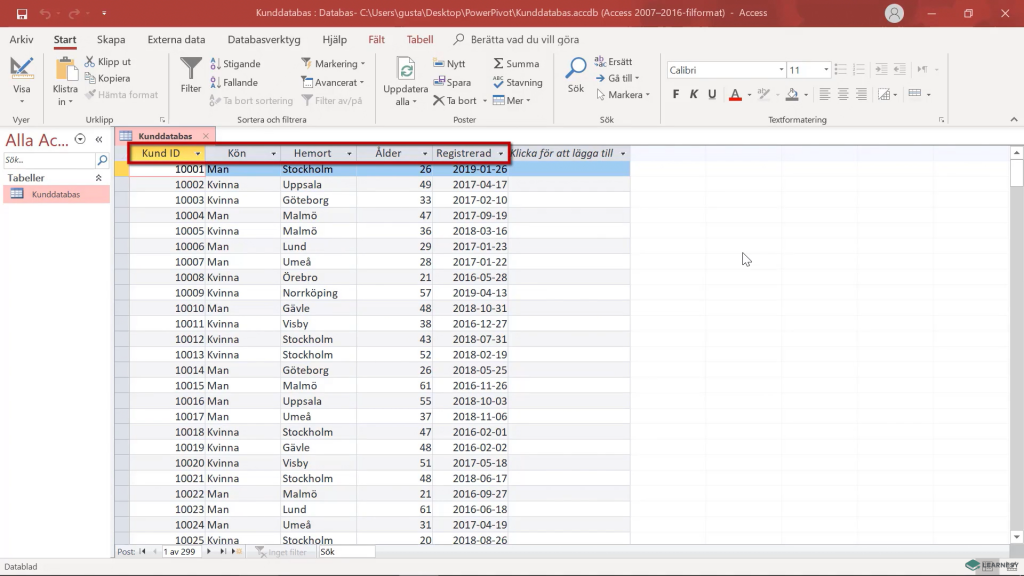 Relationships and columns
Relationships are an essential building block of working in Power Pivot, where many different kinds of relationships are created between separate databases. You can connect columns from one database to another to create completely new information as well as new ways of looking at the data you're working with.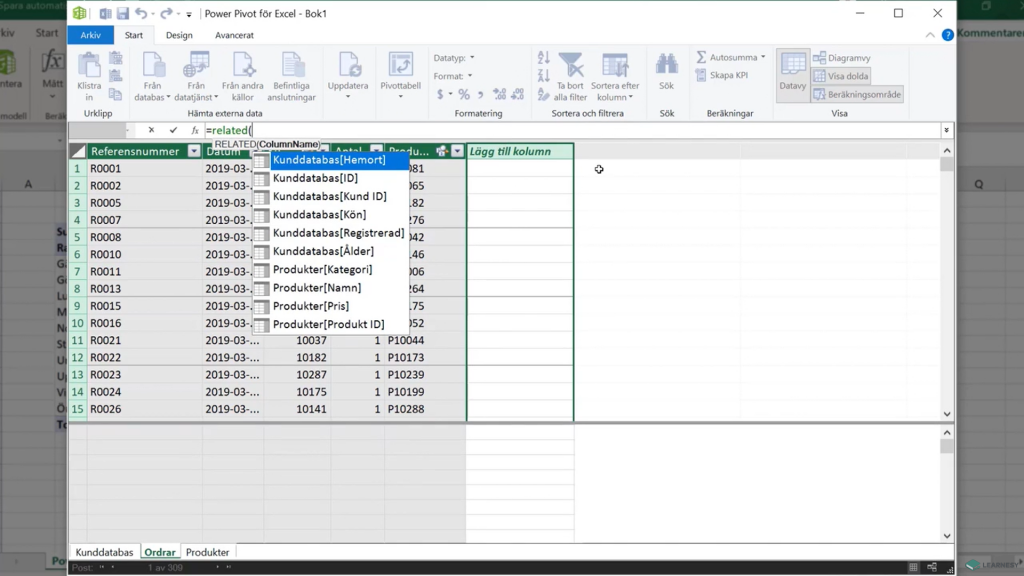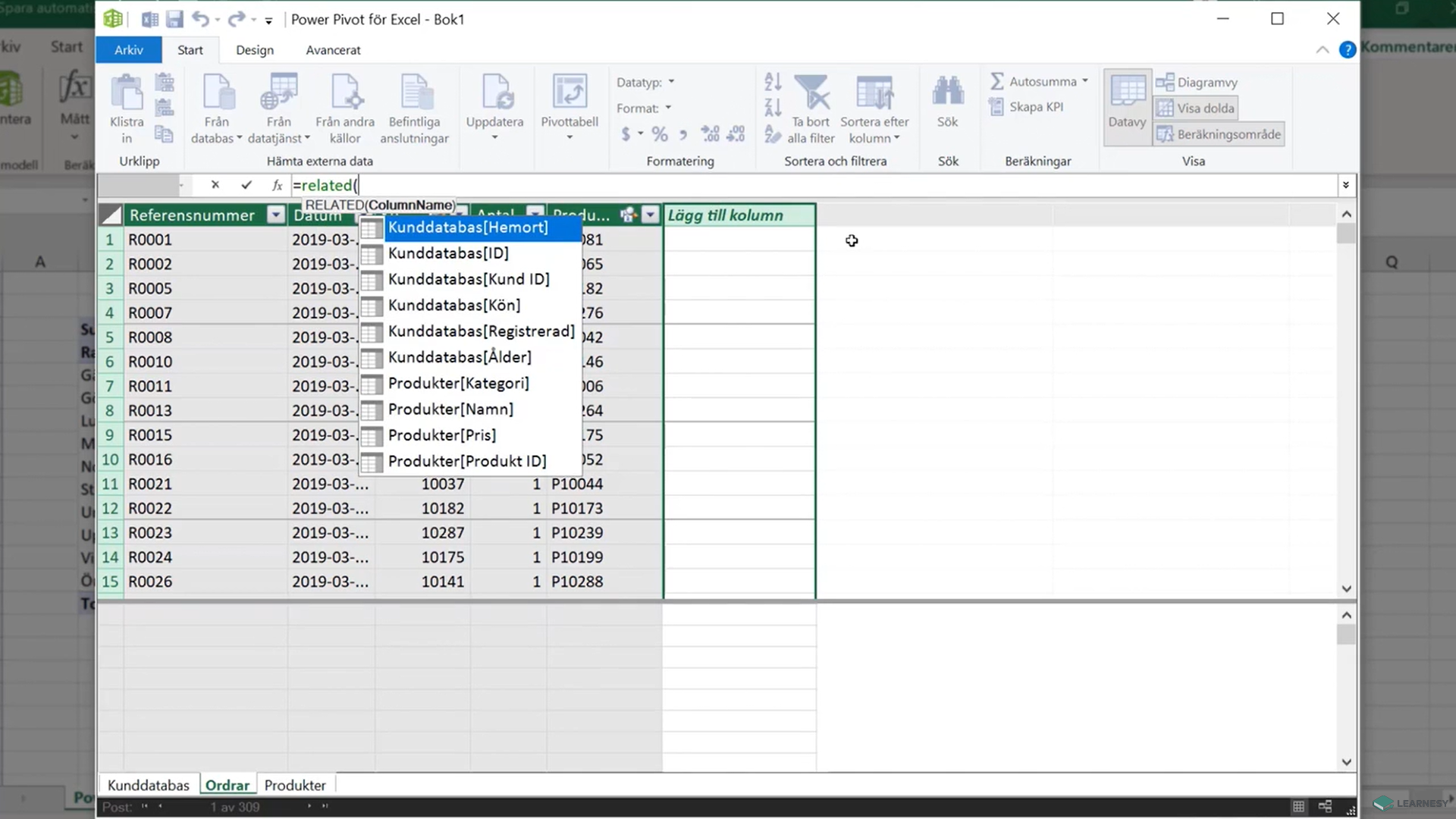 Measures
Measures are calculations that are applied to large amounts of data for data analysis. This course gives you an introduction to the concept and how to use it to provide new insight into your data.
Data Analysis Expression (DAX) formulas
DAX formulas are special measures that can take in multiple columns as arguments and can process big data in a way that Excel cannot. Learn the most common and useful DAX formulas as well as how  these measures work.
More about the course
Power Pivot is a powerful add on for Excel and DAX (Data Analysis Expressions) includes additional functions to use when you work with relational data and dynamic aggregation. With Power Pivot & DAX you can create data models, data analysis and import data from different various sources.
Approximately 15 lessons

divided

into

4

chapters.

Total

video

time:

37 minutes

.

Estimated

time

to

take

the

course

including

quizzes:

2.5

hours.

Average

duration

per

lesson:

3 minutes

.

Personal

shareable

certificate

after

completing

the

course.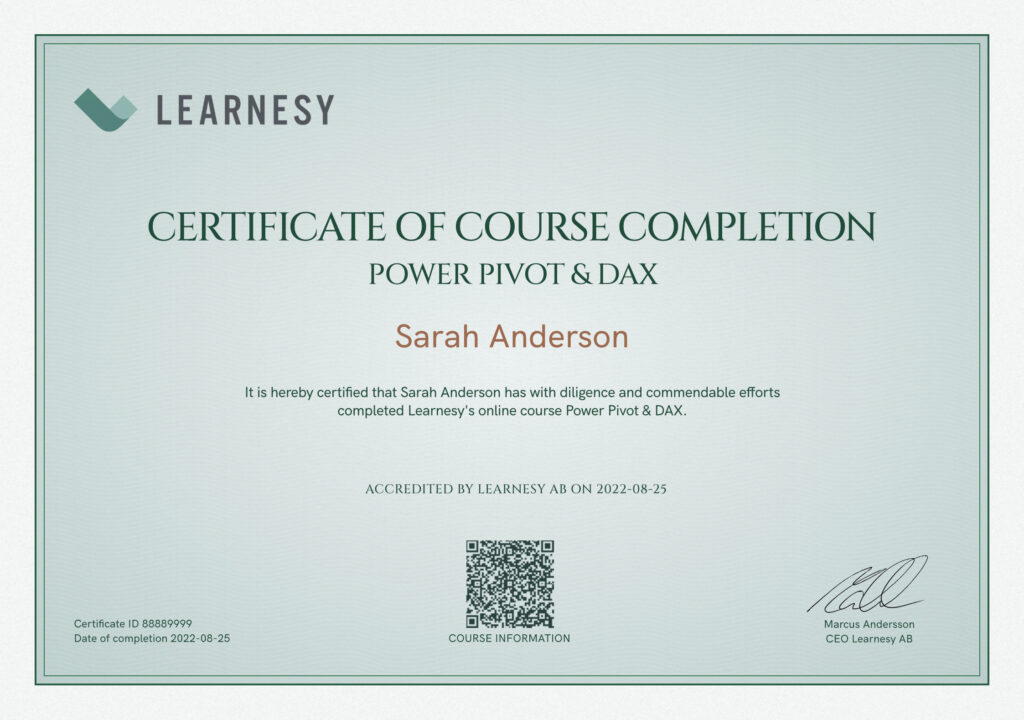 Choose what suits you best:
Power Pivot & DAX
2 495 kr
Access to all material 24/7 for 12 months

Complete the course when it suits you

Repeat freely during access

Course maintained and updated continuously

Personal and digitally shareable diploma by course
Take this course
All courses
5 995 kr
24/7 access to all of Learnesys courses for 12 months

Take full courses or see only the lessons you need

Save your favorite lessons with the favorite feature

Get ongoing updates in the courses

Personal and digitally shareable diploma by course
Take all courses
For teams
Personal Account Manager

Personal account for all users

Choose the courses that suits your needs

Multi-user discounts

Optional Kickoff at startup

Statistics via Data Insight

Technical support

Unique login domain