Back to all courses
Beginner
Get a better understanding of the Excel workflow
Learn to feel more comfortable in Excel. This course will help quickly develop your knowledge in Excel. Excel Essentials is a course that both beginners and advanced users can find helpful. In addition to the basics, you'll also learn more advanced aspects, such as PivotTables and Functions.
Take the course at your own pace
Practical exercises and quizzes
Personal diploma
Save lessons as favorites
What you will learn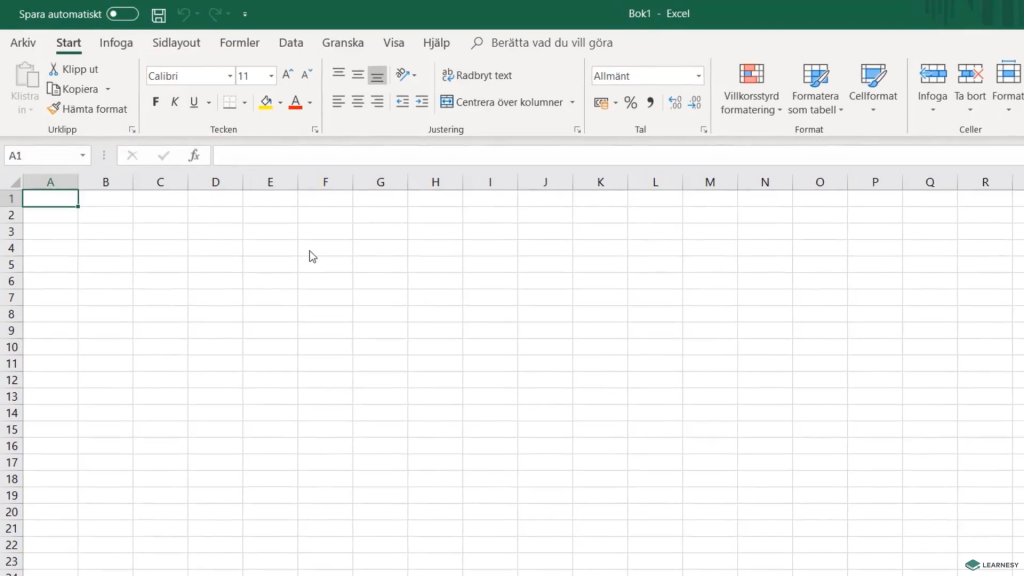 Basics
A large amount of the workday depends on Excel. Learn the menu system and keyboard shortcuts for efficient navigation. Once the basics are established, you'll feel comfortable with the systems, and won't need to ask your colleagues or Google for help.
Functions – How do they work?
Functions may at first feel very alien, but after going through Excel Essentials, you will be able to easily use the most useful functions such as VLOOKUP, IF, and SUMIF. Learn how to get data from separate ranges of cells, return sums based on references, and more.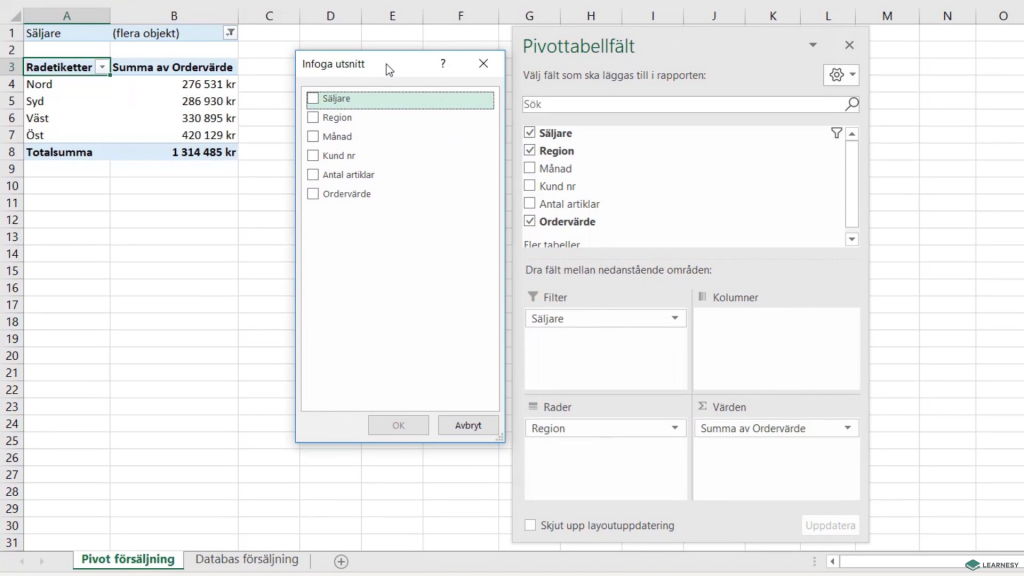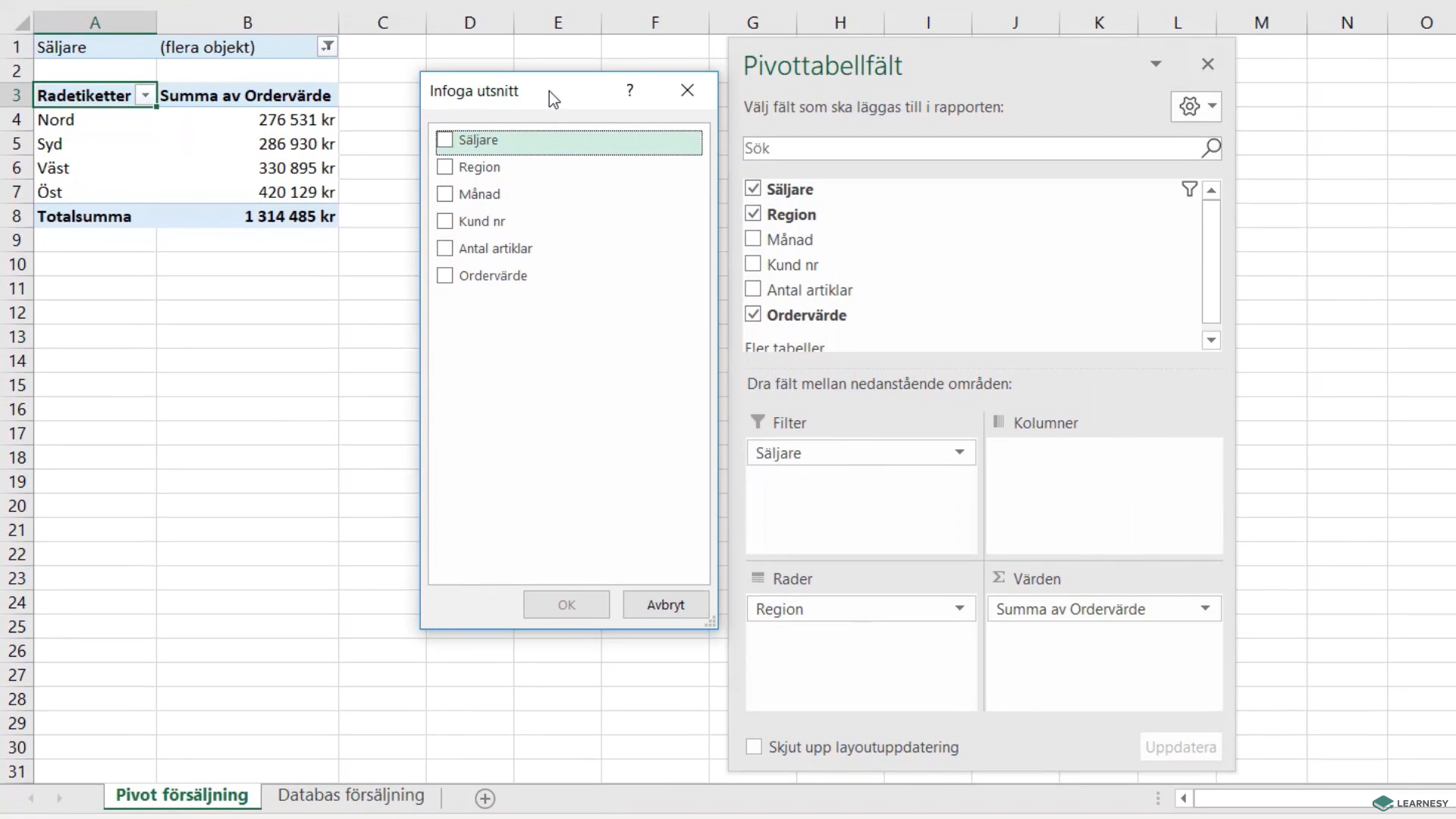 PivotTables
Learn how to work with PivotTables and you'll be able to analyze all kinds of databases. By letting Excel do the basic analysis for you, you will save a ton of time.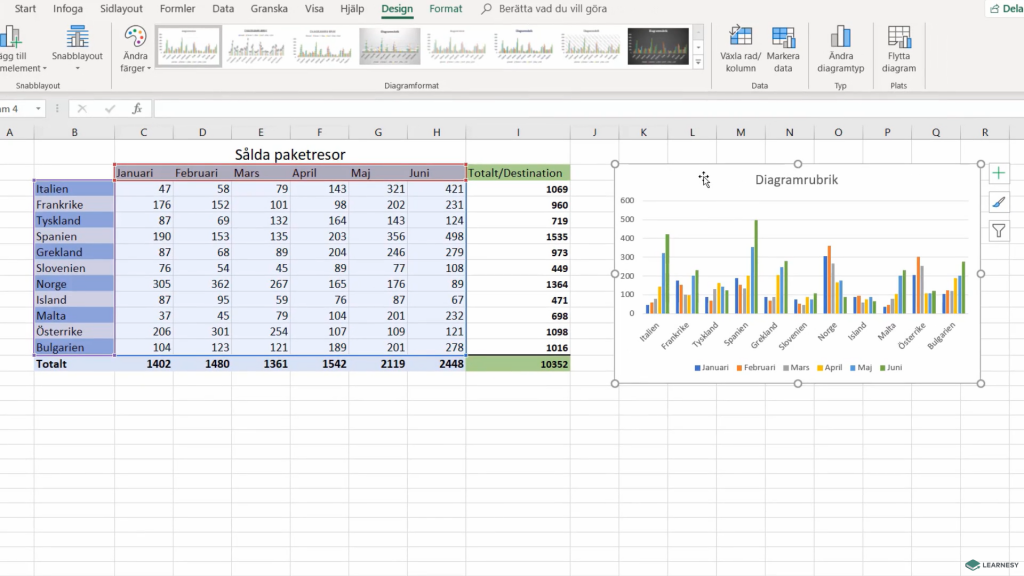 Charts
By visualizing and presenting data, you and your team can effectively identify insights that lead to better decision-making, strategies, planning, and actions.
Related courses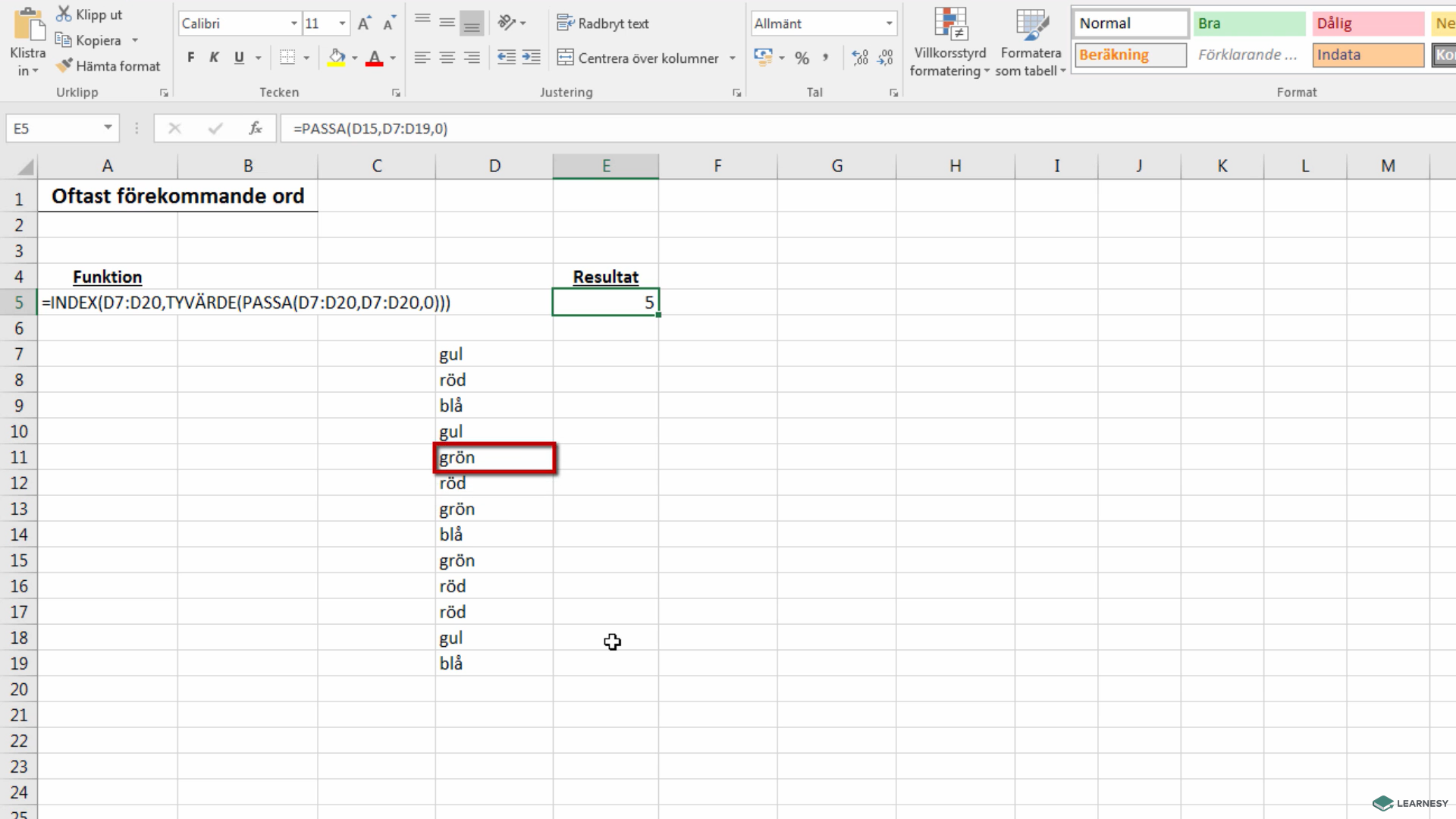 The Excel Functions Guide
Beginner
Learn how to efficiently manage databases, clear text in cells, and retrieve values from other tables. The course also walks you through how to combine functions, which is required to...
Course details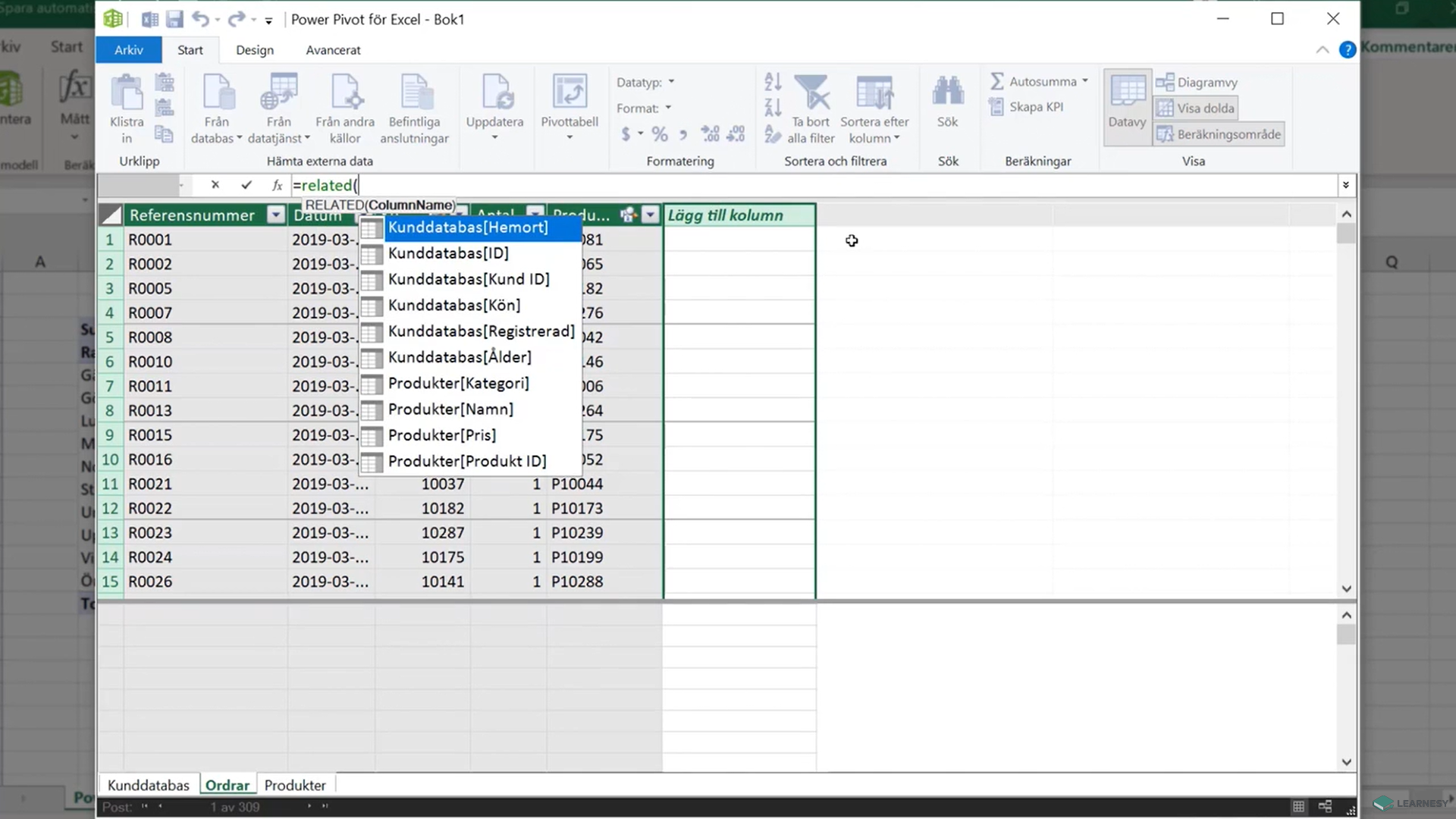 Power Pivot & DAX
Beginner
With Power Pivot and DAX, you can model data, visualize big data, and easily and efficiently create analyses to gain important insights. Data Analysis Expressions (DAX) is a collection of...
Course details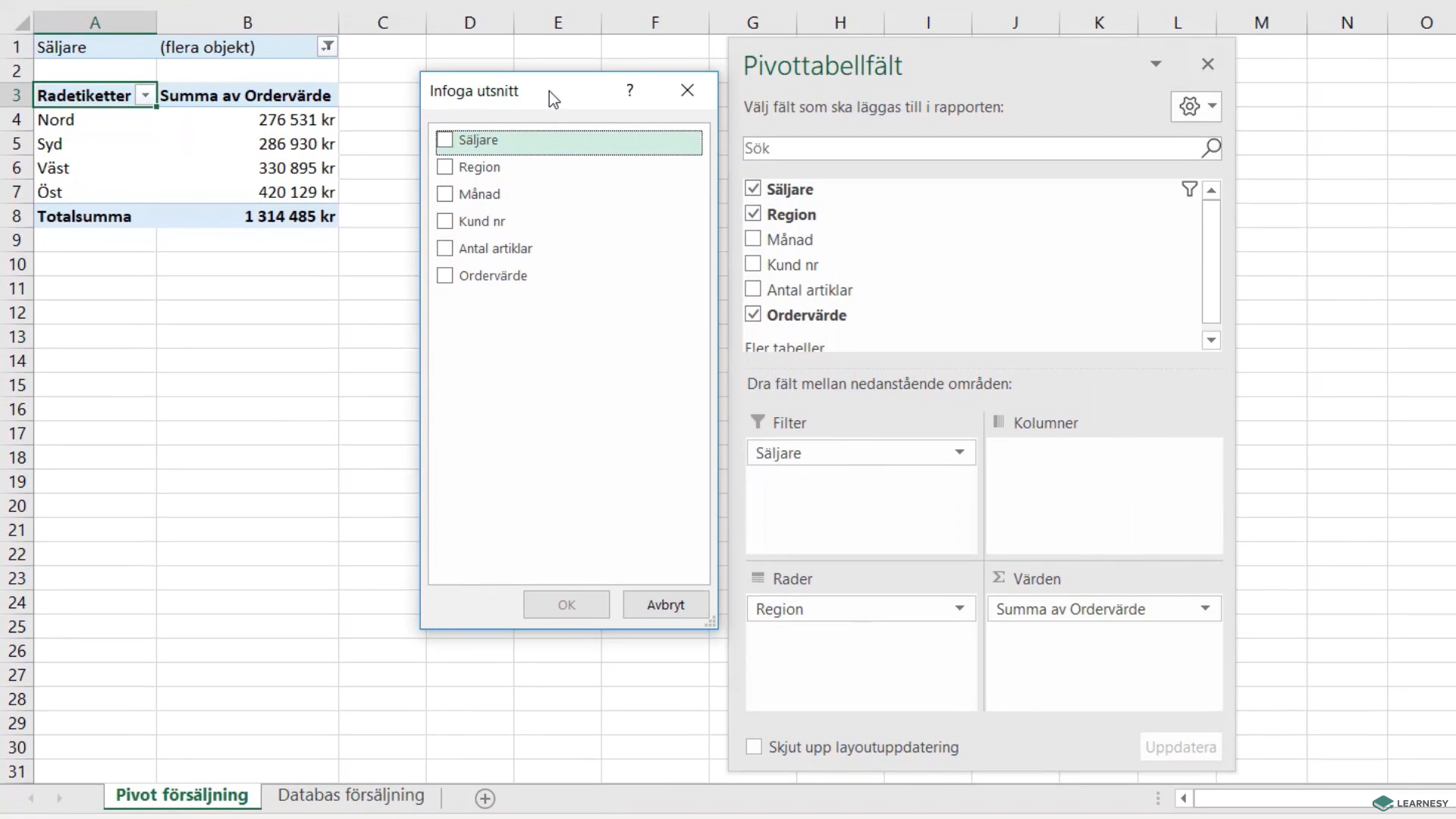 The Excel PivotTables Guide
Beginner
With this course, you'll quickly and efficiently learn how to set up and analyse databases. Once you're able to analyse data at a deeper level, you will then be able...
Course details